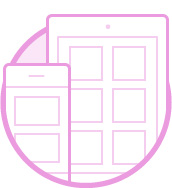 Mission
Our mission is to effectively promote sports and provide a reliable channel for sports men and women to develop.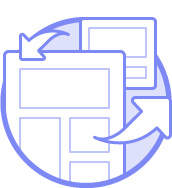 Vision
Our vision is to be the most comprehensive, inclusive and progressive recreational sports program in the country.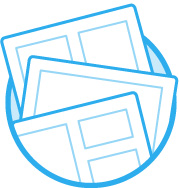 Who we are
We bring about desired change and accelerate the growth of sports in the country.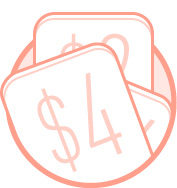 Overview
Thotsplay aims at grassroot level, and help every athlete attain there desired goal.
No Results Found
The page you requested could not be found. Try refining your search, or use the navigation above to locate the post.
Adegbite Qudus
Project Manager
Afeez
Project Coordinator
Ademola Victor
Researcher